Page not displaying correctly?
Download Google Chrome here!

A brief overview of just a selection of our team.
Col is our International Road Rider, head chef and pot wash. The confidence to fry bacon in nothing other than last meetings remains and get away with serving it says it all really
---

Bob has been on the team for several years as Jerry's apprentice and has this year joined the riding staff donning his novice jacket for some short circuit action.
He will still however be providing the team's sarcasm
---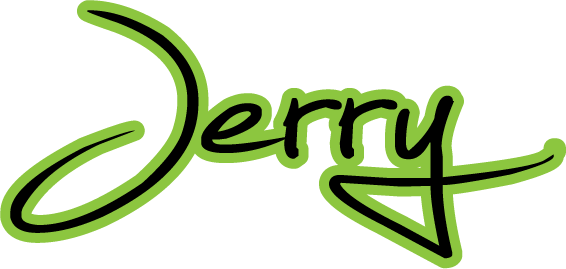 Kylie better known as Jerry as he is our Crew Chief, voice of reason and coffee drinker.
His job just got harder 2 stroppy riders to manage!